About Soap Center
Proudly Serving Car Wash, Laundromat, and Janitorial Industries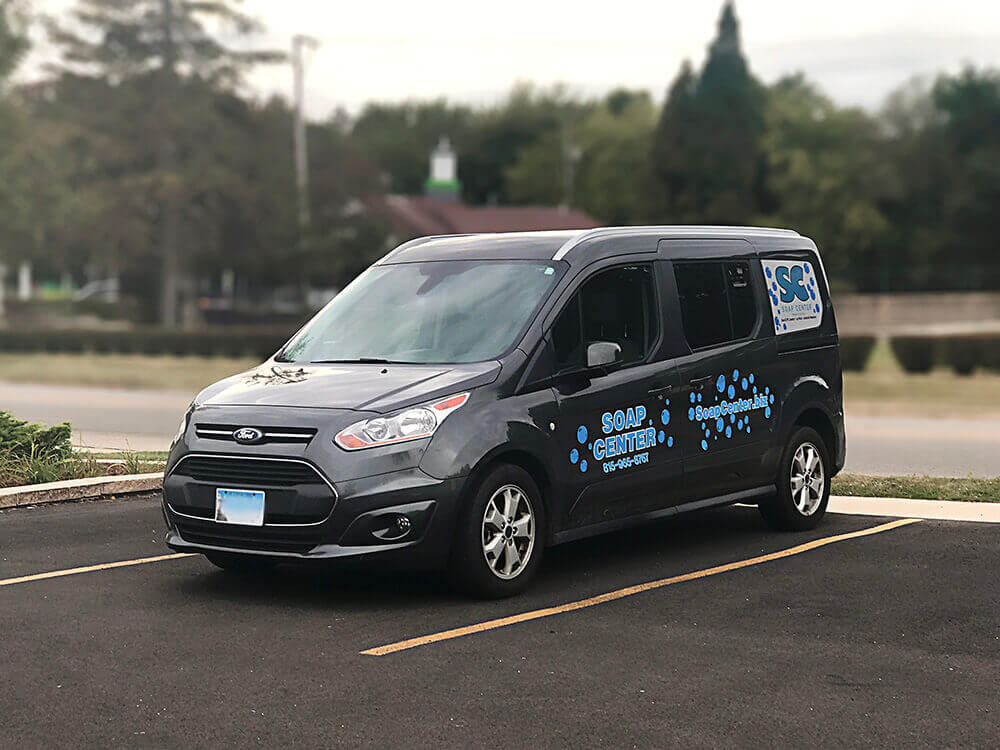 Why Choose Soap Center?
At Soap Center, Inc., we pride ourselves in our large range of products, impeccable customer service, and delivering the highest quality products we can. Our products and suppliers are hand-picked for their quality and consistency in the market to better serve our clients. 
With every order, we are dedicated to getting your order to you as quickly as possible, helping make your life easier and better.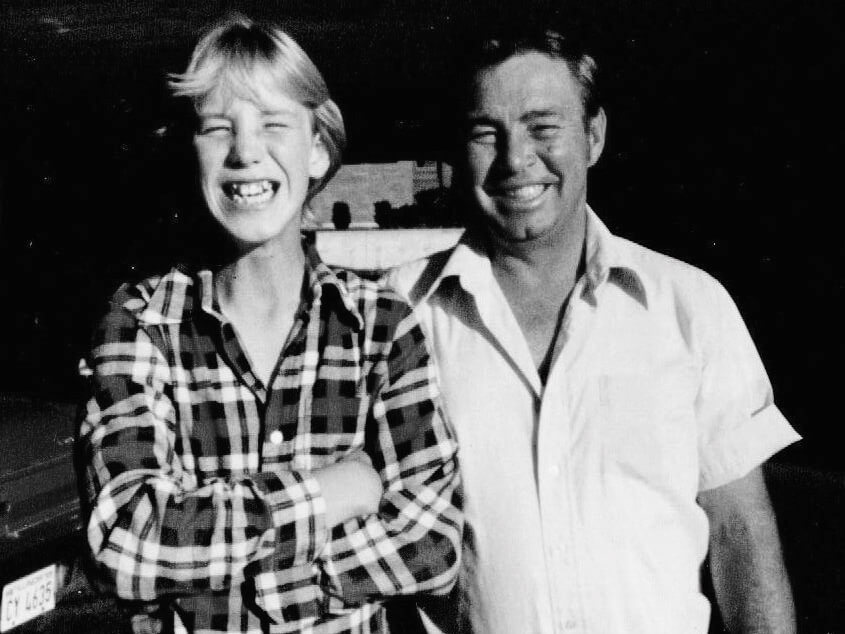 Established in 1963
Soap Center, Inc. has always tried to maintain strong customer relationships throughout our history. Founded in 1963 by Ben Hales, Sr., Soap Center offers a full line of laundry supplies to service homes, laundromats and institutions.
Ben Jr and Heidi have continued "Dad's" approach and look forward to earning your business.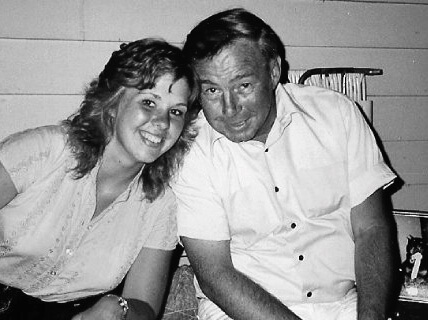 Serving a 150 mile radius of Rockford